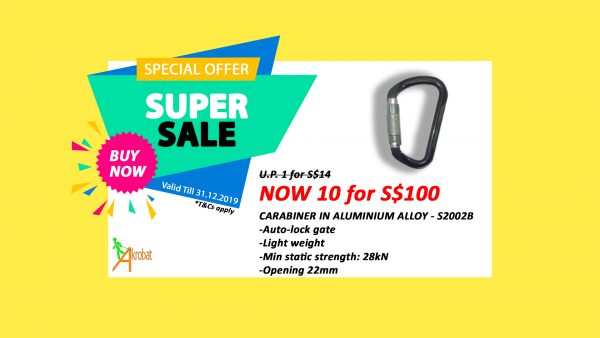 This December, Akrobat offers major discount for the advanced carabiner S2002B. U.P. 1 for $14, Now 10 for $100!!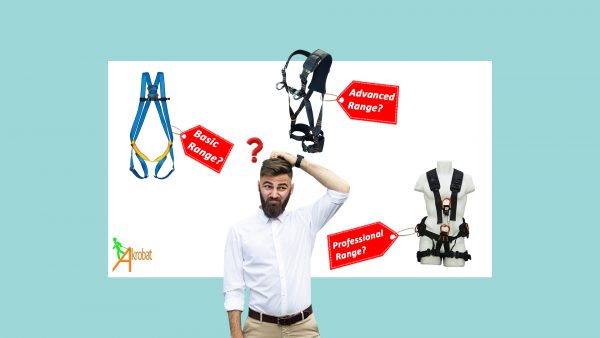 "Which one is the cheapest harness?" This is one of the most frequently asked questions we get from the clients.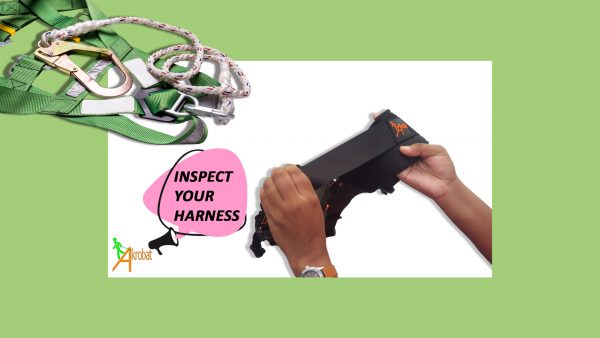 The quick answer is Y.E.S. According to WSHC, all personal protective equipment has to be regularly inspected.