The quick answer is Y.E.S. According to Workplace Safety and Health Council (WSHC) – guidelines on PPE, all personal protective equipment has to be regularly inspected by a competent person at least once a year and shall be inspected before every use.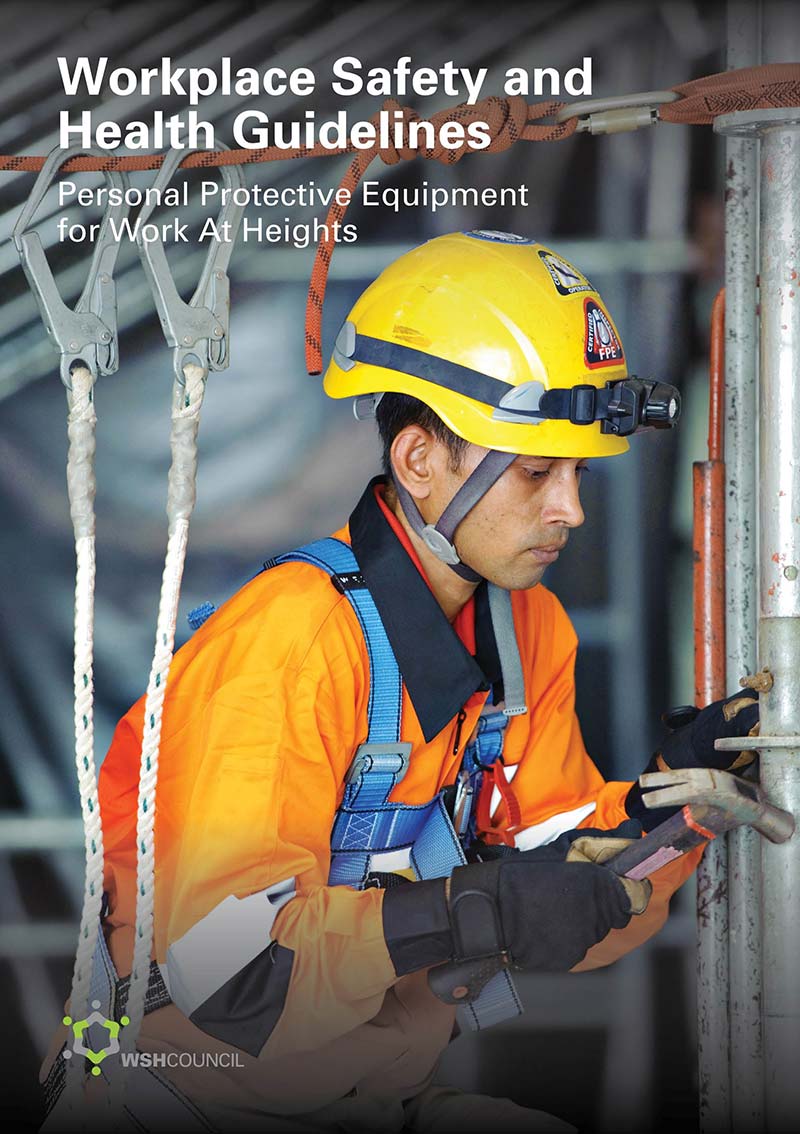 Why? Because even the harness passed the professional inspection today, it doesn't mean the harness is safe to use for the rest of the year, once it has been involved in a fall or major damages, it should be stopped using right after. So please take 5-10 minutes to inspect the harness before you put it on, and here are some tips for you to do inspections by yourself.
1. Webbing and Siching – firstly, please untangle the straps, and take a close look into them. Make sure there are no cuts, tears, burns, or other damages. Discoloration could be an indication of involving in a heat damage, and stretching or inconsistent thickness could be caused because of a fall.
2. Buckle, Grommets, and Plastic Loops – for the hardware, please check if there are any cracks, tears, or distortions. For the metal components, ensure they are not rusty or corroded.
3. Identification Tag and Fall Indicator – each harness should have an identification tag which records data such as the model number, the production date, safety warnings, etc. If the tag is gone or unreadable, remove the harness from service. Last but not least, check the condition of the fall indicator, which is a label sewn in the straps, if the label is released, meaning the harness was involved in a fall, and it should be removed from service immediately.
💰Advanced Harness 𝗡𝗢𝗪 𝗢𝗡 𝗦𝗔𝗟𝗘 – AK P30 HV > $46.4, U.P. $̶5̶8̶
💰The offer is valid till 31st Mar 2019, T&Cs apply
👷 Location: 53 Ubi Avenue 1 #05-13 Paya Ubi Industrial Park Singapore 408934
👷 Follow us on Facebook Akrobat Pte Ltd.
👷 Visit our website: https://akrobat.com.sg/